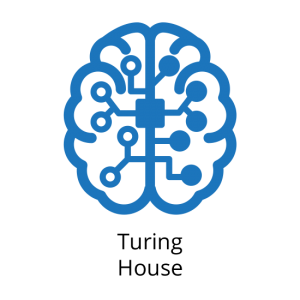 Welcome to Turing House.
Students in Turing House have settled well into their vertical tutor groups. It has already meant that tutors have more opportunity to have conversations regarding achievement and targets. Pupils have reported they feel that tutor time is much more productive.
Potential sports leaders have applied to be sports captains for the House and will, no doubt, be working hard to ensure that Turing takes an active part in the inter-House competitions this year.
Congratulations to Tyler Vince who has been successful in his Black Belt grading.
The Student Council has been re-launched to reflect the new school structure. Leaders were sought from Year 10 and Year 9, so students who see themselves as advocates, as leaders and as motivators were able to put themselves forward. Our House Leaders are Ben Gray and Owen Barton. In addition to this Sam Cavill is a Student Ambassador. This is the students' opportunity to shape the way the College moves forward. We will soon elect Student Voice representatives from each form to complete our House Council which meets ahead of regular Student Council meetings.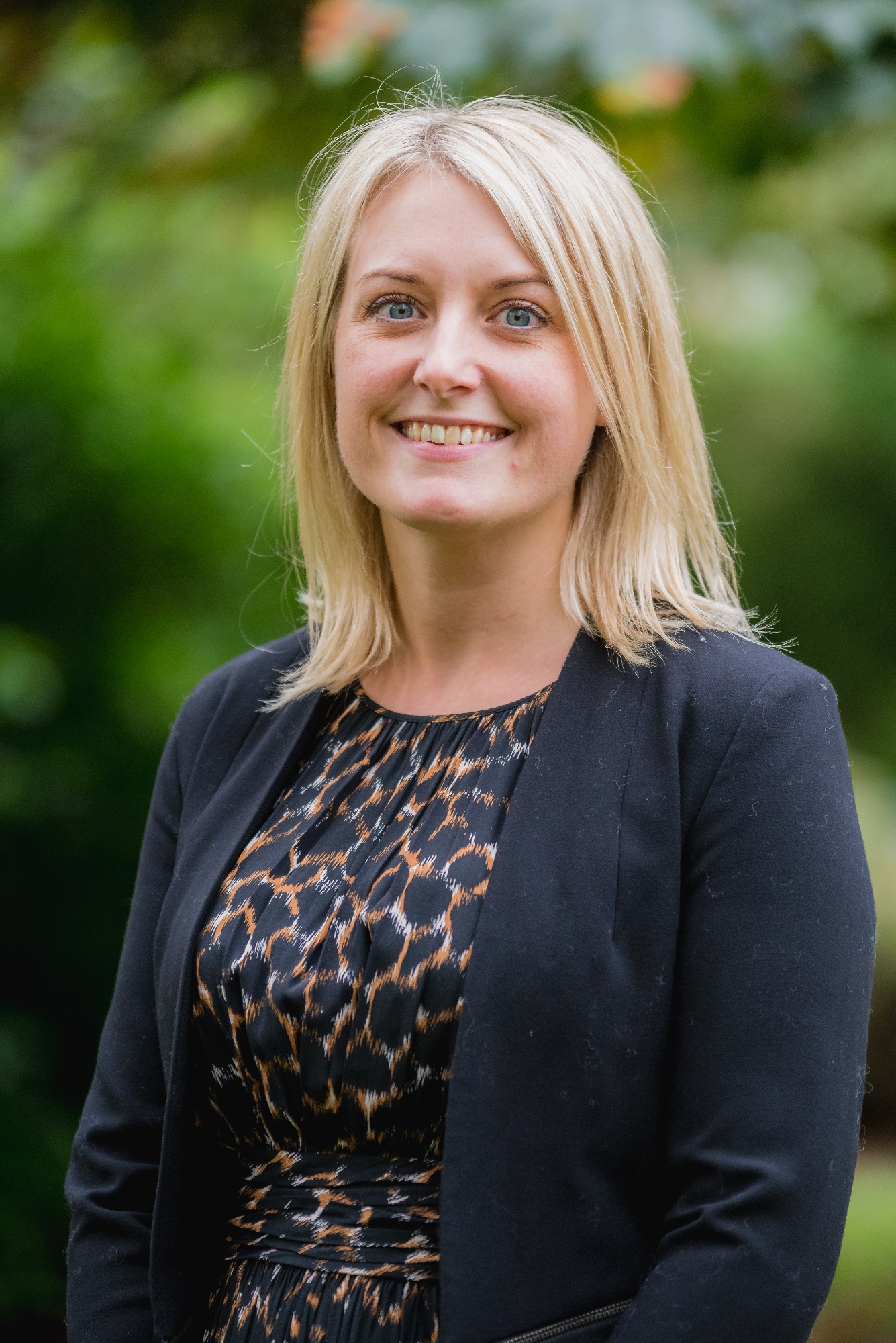 Mrs S Haworth

Assistant Principal – Turing shaworth@elycollege.co.uk

Ms S Branch

Senior Tutor – Turing sbranch@elycollege.co.uk

Mrs L Youtzy

Student Support Assistant – Turing lyoutzy@elycollege.co.uk
Alan Turing – A mathematician, cryptanalyst, and early computer scientist.
He worked at Bletchley Park during the Second World War, cracking the Nazi 'Enigma' codes.
He also did pioneering work in computer science and artificial intelligence, helping to design the first computers.
Key Contacts for Turing House
House Office call: 01353 652876
House Email: turinghouse@elycollege.co.uk
Student Support Assistant – Louise Youtzy
Senior Tutor – Sheila Branch
Assistant Principal – Samantha Haworth
Curriculum Leader English – Emma Bentley
Curriculum Leader Maths – Sarah Denney