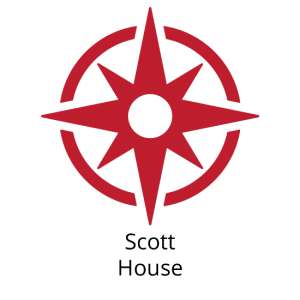 Welcome to Scott House.
Scott House students have settled in well to the new vertical tutoring system. I would like to thank them for their enthusiasm and also the tutors for their hard work and endeavour. I would like to make a special thanks to Ms N Pritchett for supporting students in Scott House with real dedication.
Our Year 10 students are currently participating in some educational research about the impact of sleep
patterns on learning, all students in Scott House will be partaking in the sleep pattern diary, so expect a few conversations about the importance of sleep over the coming weeks!
Our House ran a competition to see who would design the mural for Scott House earlier this term. The chosen finalists to go forward and be judged for this competition are: Cerys Seager, Evie Purcell, Serena Noon and Tasha Gill.
Scott House students will have a greater voice under the new Student Council. Our chosen House Leaders are Archie Edwards and Eleanor Elsey.
Scott students have recently been given their new PLEDGES book and tutors are busy explaining how this will work for them and the huge range of extra-curricular offerings in the session 6 subjects.
I would like to thank the large number of students who were involved in our recent open evenings, they were a real credit to their House and the College.
We have a number of sports leaders and captains and we will be competing with other Houses in Inter-House competitions. If your child is interested in taking part, please encourage them to come to the House office and we'll put names on our board.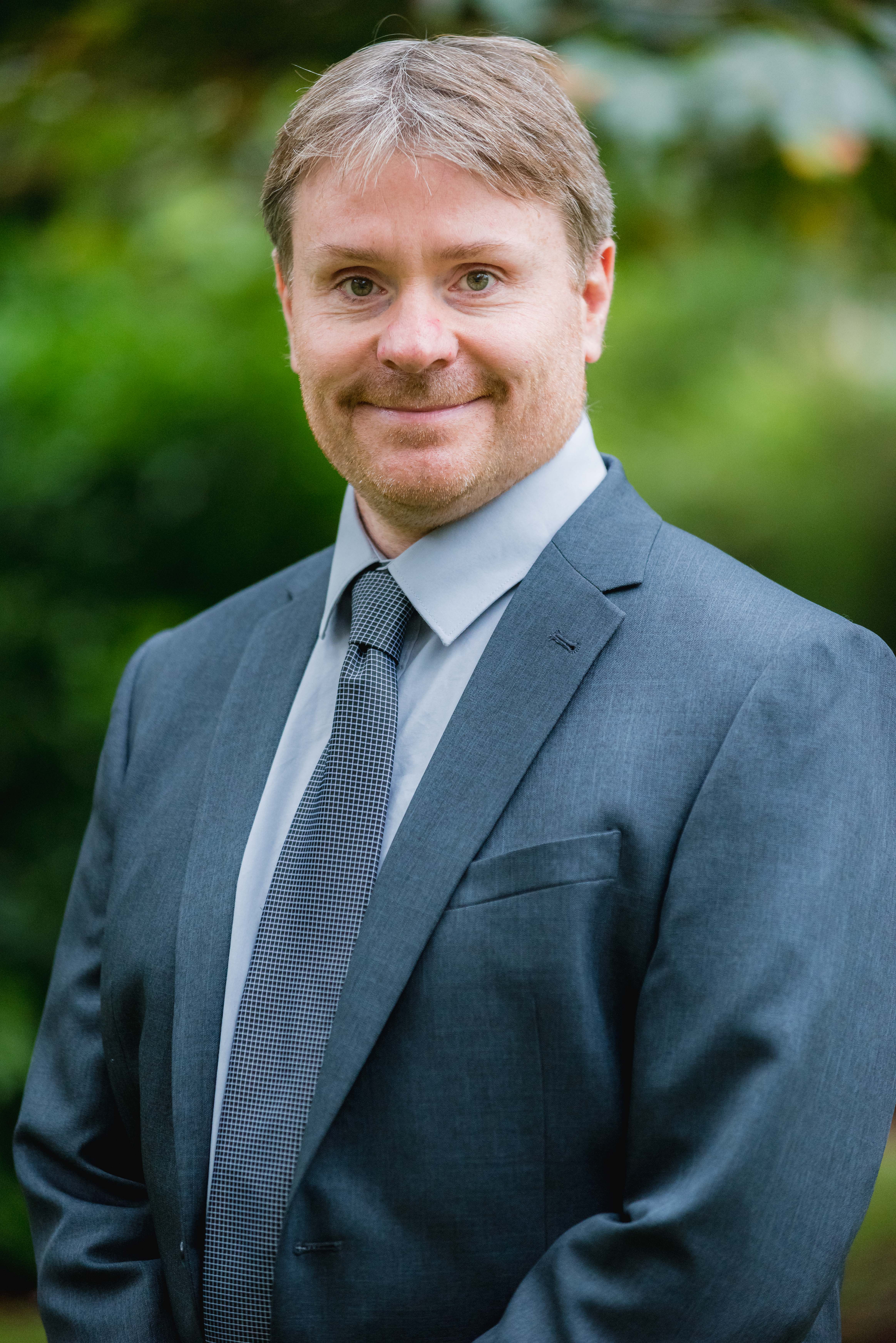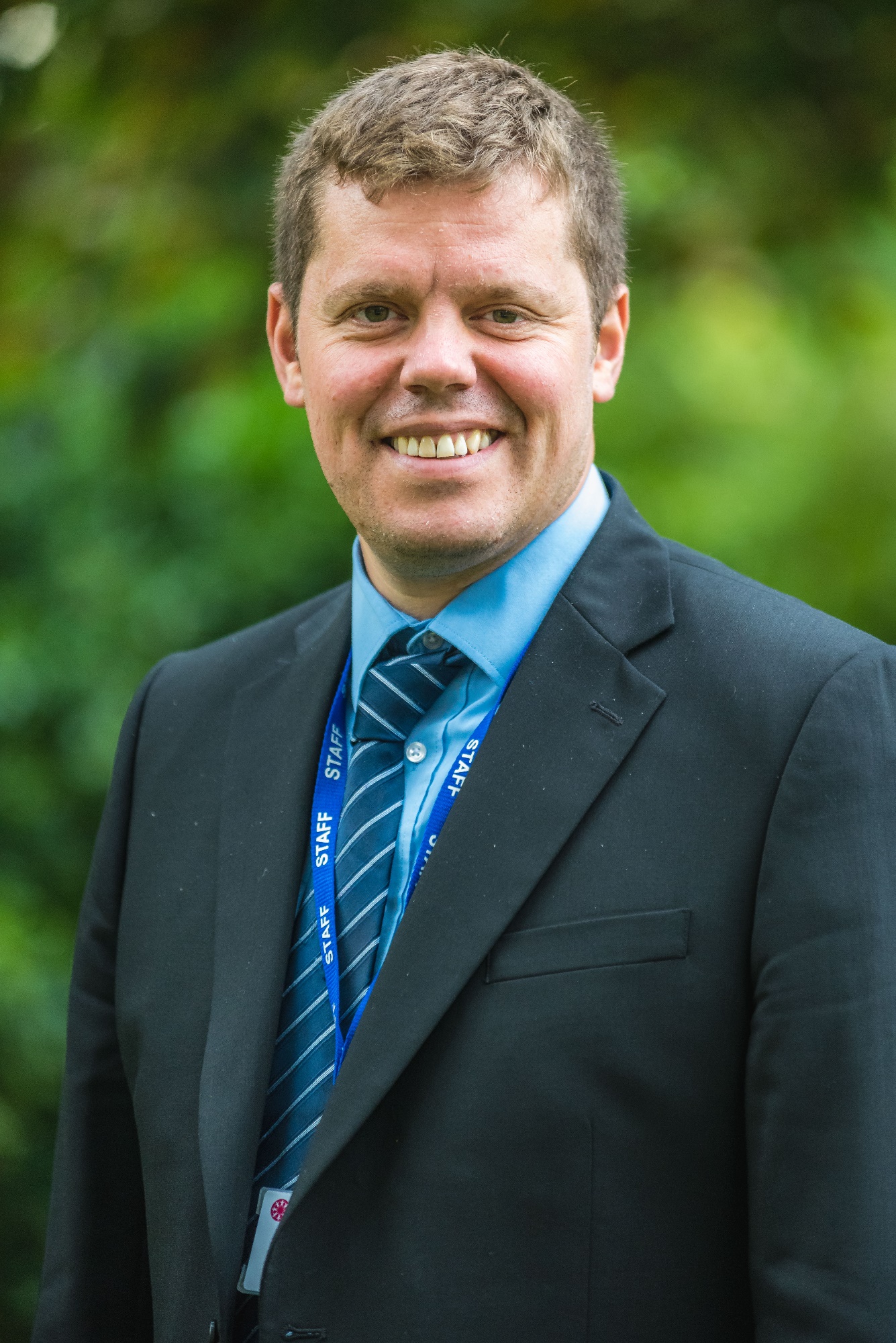 Dr KJ Norton-Berry

Assistant Principal – Scott Knorton-berry@elycollege.co.uk

Mr J Waters

Senior Tutor – Scott jwaters@elycollege.co.uk

Ms N Pritchett

Student Support Assistant – Scott npritchett@elycollege.co.uk
Robert Scott – An explorer and Royal Navy officer.
In 1904 he led an expedition to Antarctica, conducting research in geology, meteorology and magnetism.
He later led the first British team to reach the South Pole, but he and his men died on the return. The Scott Polar Institute in Cambridge is named in his memory.
Key Contacts for Scott House
House Office call: 01353 652875
House Email: scotthouse@elycollege.co.uk
Student Support Assistant – Nikki Pritchett
Senior Tutor – Jamie Waters
Assistant Principal – KJ Norton-Berry
Subject Leader Drama – Catherine Seymour
Subject Leader Music – Iain Mann
Subject Leader RE – Bethea Thompson
Subject Leader History – Robert Hancock
Subject Leader Geography – Emily Hill
Subject Leader Media – Ella Watkins