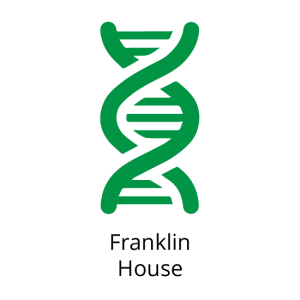 Welcome to Franklin House
I'm very proud of how the Franklin students have settled into their new House and College routines, they have shown maturity and positivity in adapting to the vertical tutoring system.
A special mention must go to those Franklin students who took part in the recent inter-House sport competitions, including cross country, netball and rugby, particularly the boys who helped put Franklin into second position. Keep it up!
We would like to thank the Franklin student helpers who did a sterling job representing Ely College during the Year 6 Open Evening. They were fantastic ambassadors for Ely College; Year 6 parents could not praise their wonderful attitudes and helpfulness enough. The numbers of Year 6 families who have chosen Ely College as their first choice for September 2017 is pleasing. The Open Evening would have played a big part in their decision-making process, so your help and support on the evening was really important and appreciated.
We'd like to mention a couple of individual students too, namely Jake and Lauren Challenger who continue to achieve swimming successes outside of School on top of being conscientious and hardworking students in School. We're always pleased to hear from students and parents about the wide range of activities we know happen outside of School. With the new PLEDGES scheme up and running I hope to be hearing more about the individual talents and hobbies of all our students.
It's not just our Year 11's who are aiming high though, Harvey Caley in Year 7 was invited to perform a song he'd written at the House of Lords as part of a project, you may have read about this as it was featured in the local press recently. Very proud to have you in Franklin House, Harvey!
One final note, we are delighted with the Franklin House attendance figures, which recently show attendance at 96.1%, which is slightly higher than the other three Houses. Attendance really does matter: if you are in school, you are learning and achieving!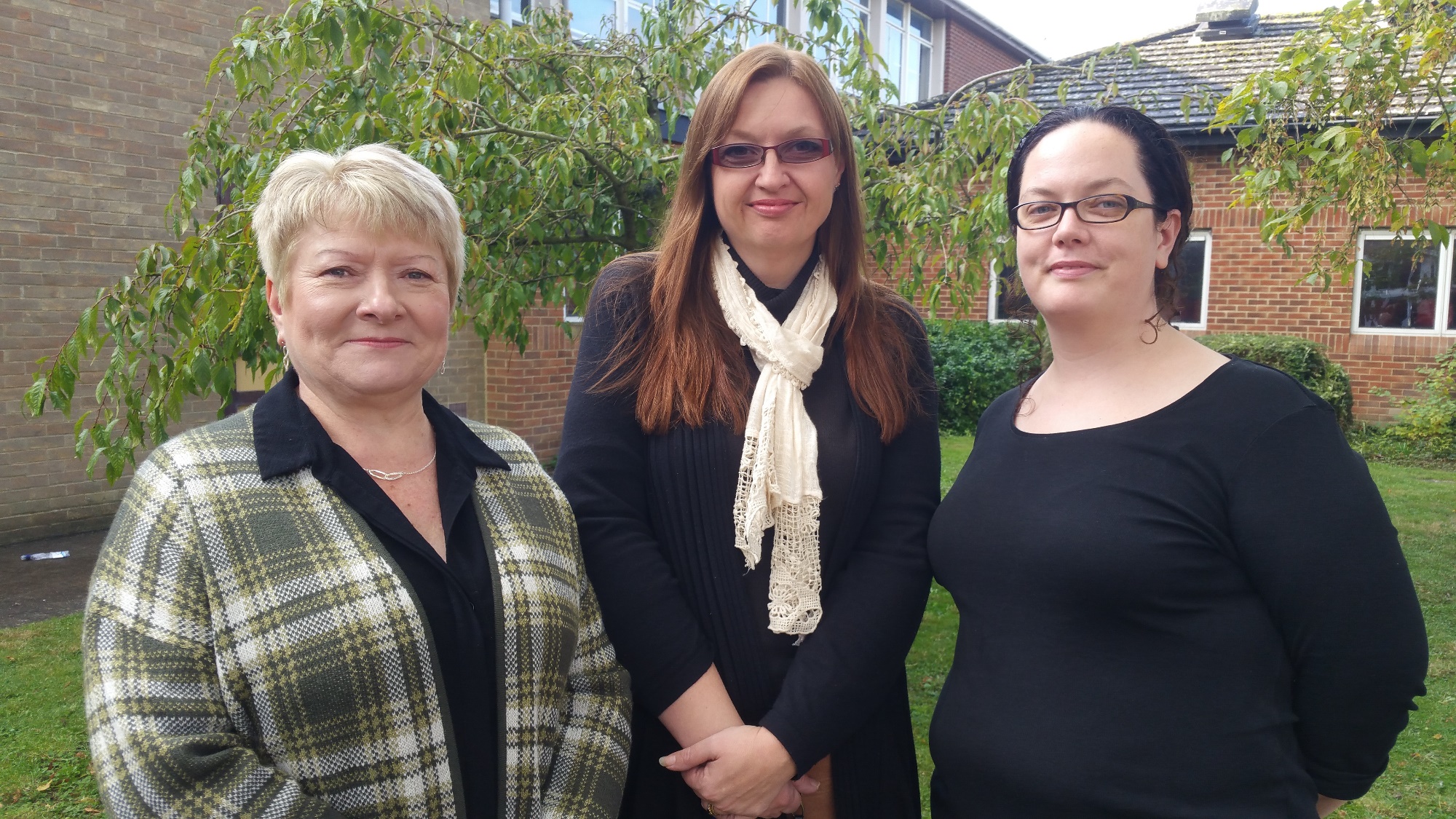 Mrs S Kay

Assistant Principal – Franklin skay@elycollege.co.uk

Ms L Anderson

Senior Tutor – Franklin landerson@elycollege.co.uk

Mrs C Price

Student Support Assistant – Franklin cprice@elycollege.co.uk
Rosalind Franklin – A scientist who did research into the molecular structure of DNA and viruses.
She worked at laboratories in Cambridge, London and Paris.
Her X-ray diffraction images were vital to the discovery of DNA and our modern understanding of genetics.
Key Contacts for Franklin House
House Office call: 01353 652874
House Email: franklinhouse@elycollege.co.uk
Student Support Assistant – Caroline Price
Senior Tutor – Lynn Anderson
Assistant Principal – Sally Kay
Curriculum Leader Science – Sam Craven
Curriculum Leader Languages – Nicole Ross