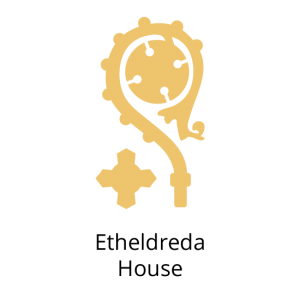 Welcome to Etheldreda House
Congratulations on a great start to the term for Etheldreda House. The standard of uniform and behavior has, on the whole, been exemplary. A reminder that uniform expectations can be found on the school website but please ask if you are unsure.
Students are adapting well to life in the House system. Many have been involved in inter-House sports already. I would like to ask parents and carers to encourage students to compete in these events. Not only is it good for the health it is also an excellent way
to build up PLEDGES.
The PLEDGE system has now launched and I would encourage students to get involved in Session 6 activities. A reminder that activities out of school will also contribute to the PLEDGE system so please bring in certificates or proof of participation to tutors.
Once again, congratulations to the students for such a positive start to the school year.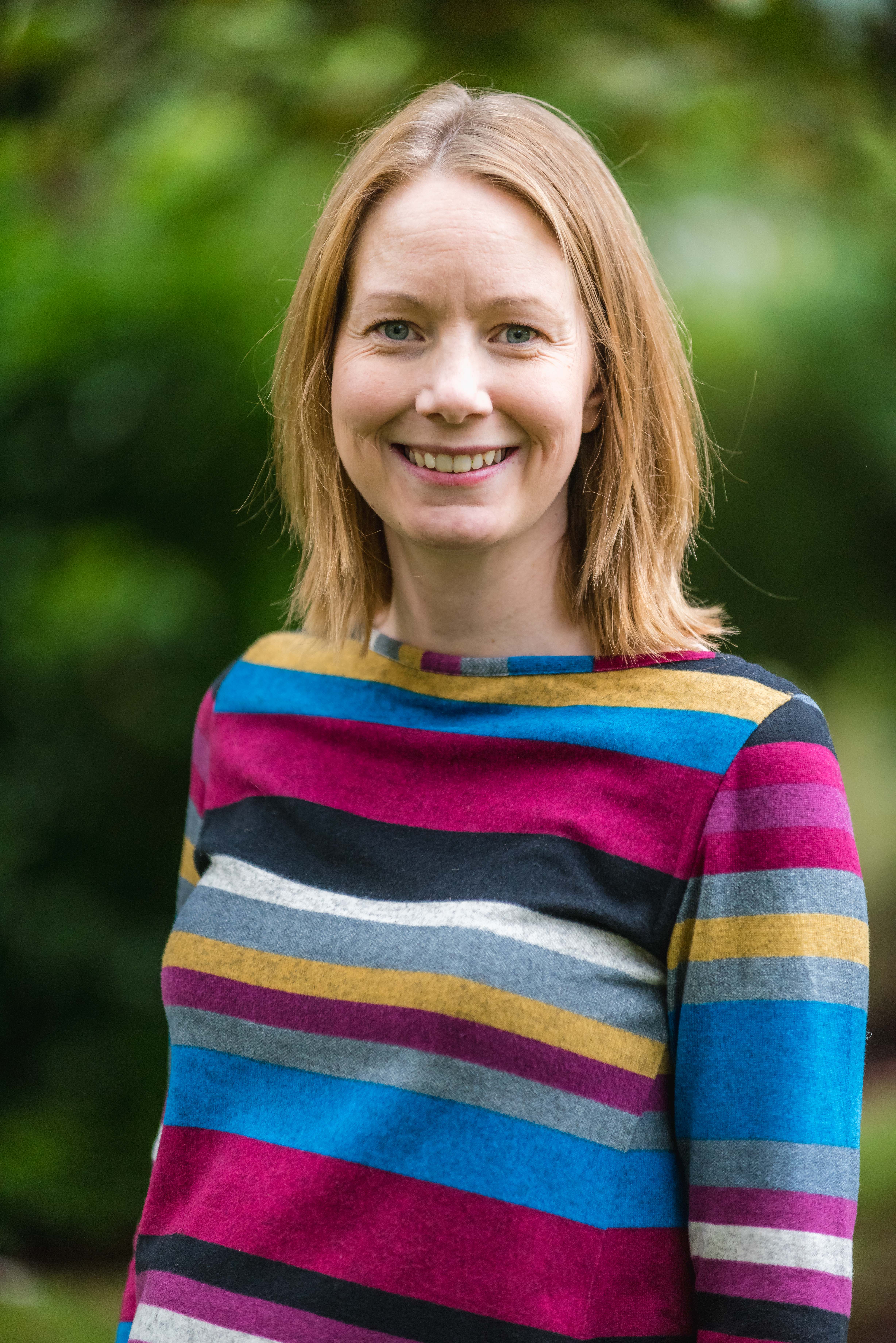 Mrs S Goodey

Assistant Principal – Etheldreda sgoodey@elycollege.co.uk

Mr C Cunningham

Senior Tutor – Etheldreda ccunningham@elycollege.co.uk

Mrs J Winters

Student Support Assistant – Etheldreda jwinters@elycollege.co.uk
Saint Etheldreda – An East Anglian princess. Married for political reasons to the King of Northumberland, she preferred a religious life.
She founded a monastery at Ely in 673, and was its first Abbess.
Her shrine at the Cathedral was a pilgrimage site for centuries.
Key Contacts for Etheldreda House
House Office call: 01353 652873
House email: etheldredahouse@elycollege.co.uk
Student Support Assistant – Jean Winters
Senior Tutor – Christian Cunningham
Assistant Principal – Sarah Goodey
Curriculum Leader PE – Jason Coe
Subject Leader Art – Lisa Edwards
Curriculum Leader Technology – Victoria Collins
Subject Leader ICT – Toyin Adegoke